What is Sacred Sprouts?
Sacred Sprouts is a Daughter and Mother clothing line venture focused on creating the next generation of versatile, economic, and robust diapers for Today's Mothers all around the World.
Versatile
Find an All-in-One(AIO) cloth diaper for your newborn, or go with a AIO one-size fits most. Either way, all our diapers are washer & dryer safe.(Dispose of waste 1st!)
Economic
Whether your in it for the environment, or to save a lot of money, cloth diapering is both healthy for the environment and your piggy bank!
Support
These diapers not only look great, but they work great too! Take them anywhere, anytime, AND to any-who, Easy to use, and with no pins, they're 100% safe. Everyone wins!
Yvette M. Judy
Owner, Founder, and Mother
Yvette began Sacred Sprouts in 2014 after giving birth to her 1st child, Gaia. Her seamstress roots are extended from her first venture: SacredKin.
Veronica (Ve) Romero
Seamstress, Grandmother, and Babysiter
Ve is a seasoned seamstress, but her favorite skill shines as a leatherworker. When Ve isn't helping her daughter Yvette with overhead, you can find her spending quality time with her Granddaughter so Mom can get some work done.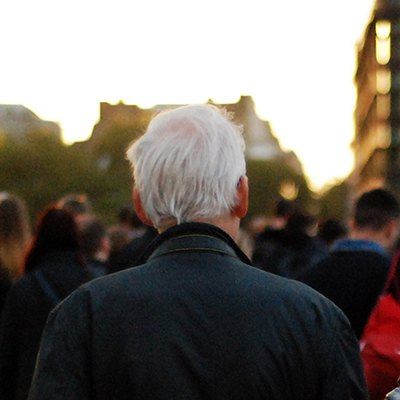 Xopher D. Pollard
Yvettes Webmaster, Father of Gaia
Pok pok direct trade godard street art, poutine fam typewriter food truck narwhal kombucha wolf cardigan butcher whatever pickled you.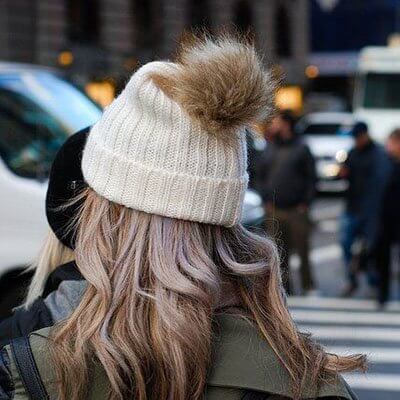 Inverness McKenzie
Business Owner
"We have no regrets! After using your product my business skyrocketed! I made back the purchase price in just 48 hours! I couldn't have asked for more than this."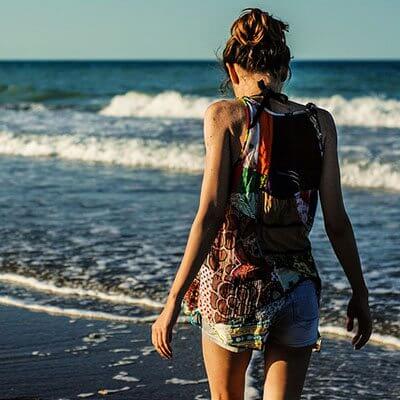 Hanson Deck
Independent Artist
"Your company is truly upstanding and is behind its product 100 percent. Hestia is worth much more than I paid. I like Hestia more each day because it makes easier."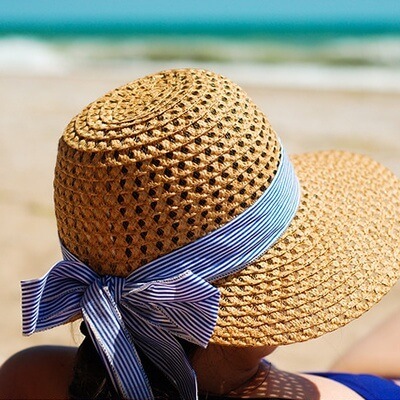 Natalya Undergrowth
Freelancer
" (Yve) is AMAZING to work with! The BEST craftsmanship money can buy, LOVE the absorbency and trimness of the AIO OMMO and her Newborn AIO as well! <br /><br />DO BUSINESS HERE, you won't regret it!"